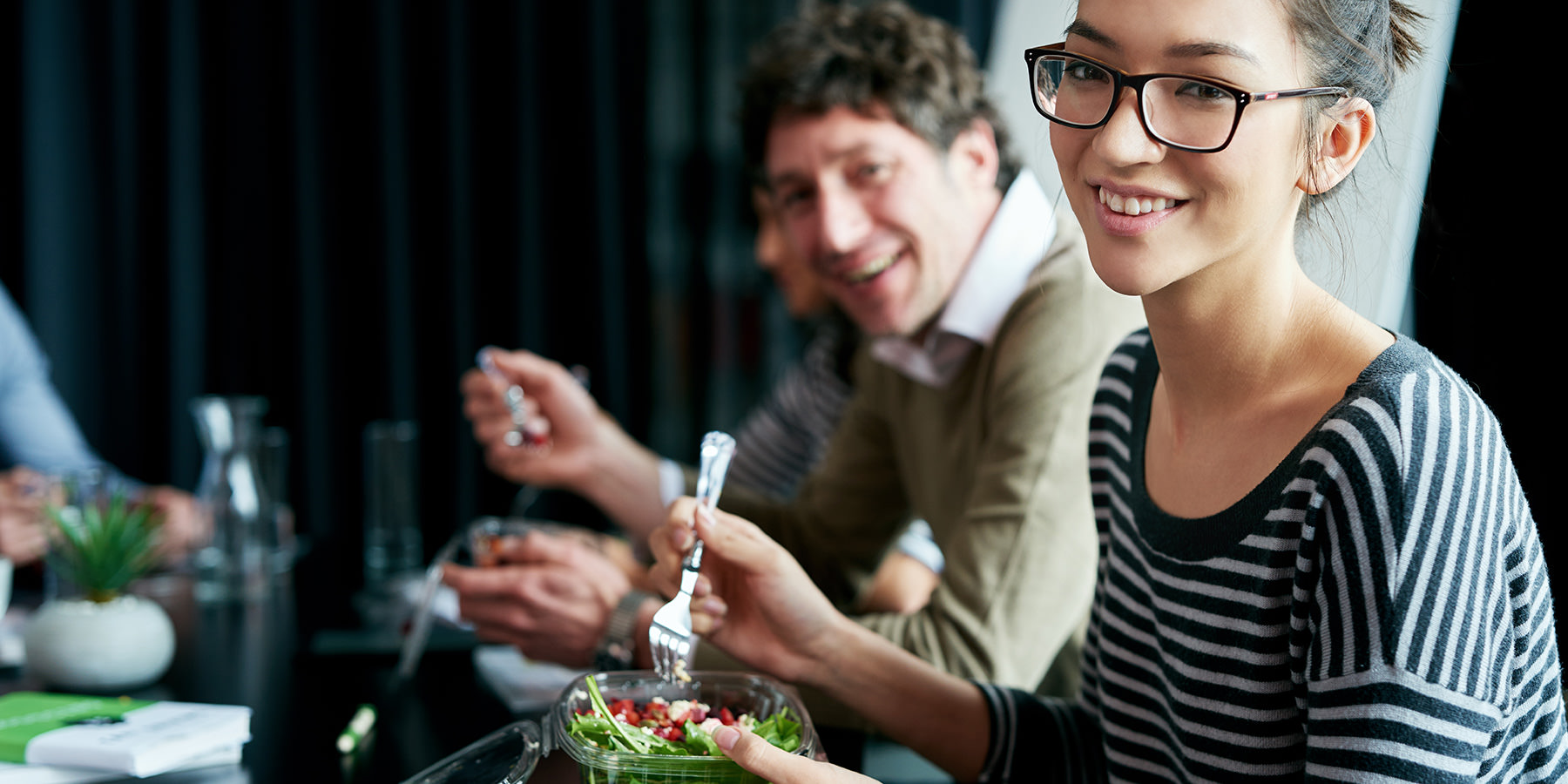 Occupational Vaccines and Exams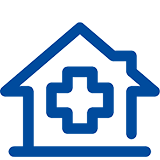 Nationwide
Clinic Network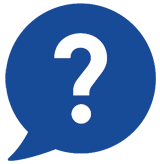 Questions?
Contact us today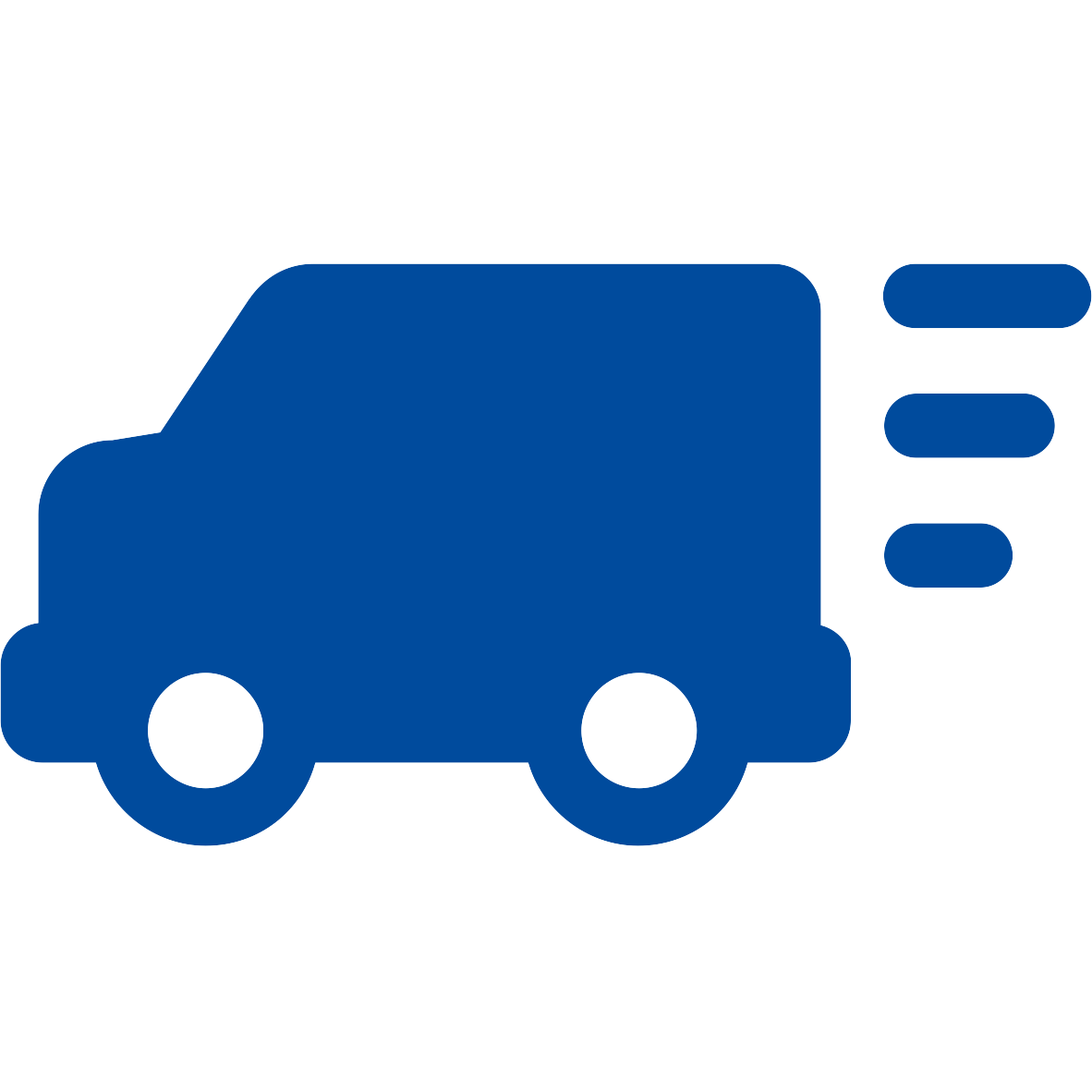 Onsite
Solutions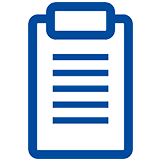 Vaccine Records
Management
Vaccination is a key part of employee health, no matter your industry. Infections can spread quickly in the workplace and it's important employees and clients are protected.
Regular physical exams can also help employees stay happy and healthy while on the job. Many employees now see them as a key perk for employment as well.
Customer Reviews
Passport Health

– Occupational Vaccines and Exams
Overall rating: 5 stars – 5 reviews
"

Great Client Experience

"

"Very consultative and throrough process. I am leaving for India with a great peace of mind, less concerned about my health and able to focus on my business at hand."
"

Fantastic Solution

"

"Whenever our people travel abroad, it is our Fortune Five Hundred company policy that we touch base with our travel medicine provider. Based upon our yearly physical and updated vacination information, the consultation can often be done by phone, saving everyone time and money. Passport Health gives comprehensive advice and background health information for the countries being visited and helps our professionals function in unique medical environments."
"

Excellent

"

"I recently retired from 40 years total working in three federal agencies (ONR, NASA & NOAA). I frequently traveled overseas for the fed gov, but during all that time, I never had such a comprehensive approach to preparations, supplies, immunizations and briefing sheets – that include both health and security info. Keep up the great work! I went to Passport Health as my new employer has an account there; this was my first visit, and it will not be my last!"
"

Great Experience

"

"I am a flight attendant and come vaccinations are required for our job. Our partnership with Passport Health has made it easy for me to schedule my vaccinations and physicals. The staff is very friendly and always help me answer the questions I have."
"

Quick and Uncomplicated

"

"Was able to schedule our clinic quickly and efficiently. Got all necessary vaccines in one visit from their staff. We even received all documentation we needed for our records. Easy peesy!"
Passport Health offers comprehensive vaccintion and exam programs to its clients throughout North America. We have the ability to assist our clients onsite and in-clinic almost anywhere in the United States.
Our vaccination and exam services include:
Visit the above pages to learn more about these key services. To start customizing your wellness program call 1-888-986-8868 or fill our our contact form below.